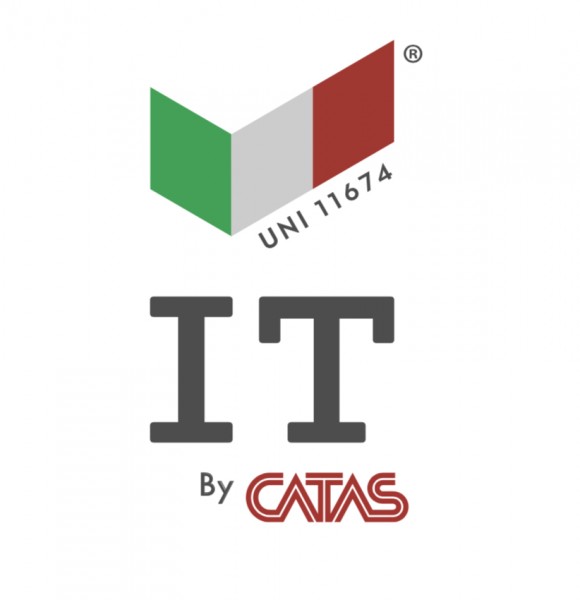 CATAS "Italian Origin Furniture" certification.
It is among the most recent Catas product certification schemes, for all the
made in Italy
furniture producers.
Office furniture, kitchen furniture and upholstered furniture, living furniture, upholstered furniture, beds and mattresses: these are the different industrial sectors in which the first group of certified companies operate.
The certification allows them to declare not only the Italian origin of their products, but also their quality and technical performances, tested in the lab.

It is Italian, it is safe and durable: it is "Italian furniture Origin" certified by CATAS.

Discover more, go to the video: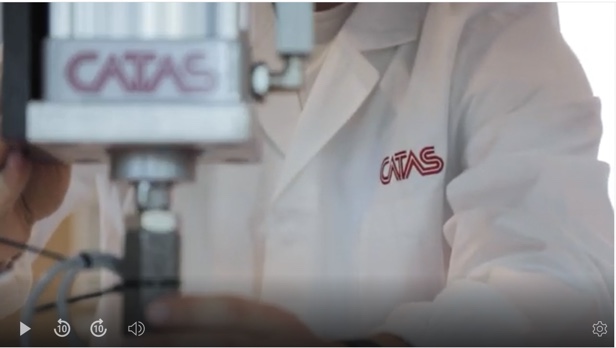 For info:
Lorena Riul
+39 0432 747255
riul@catas.com