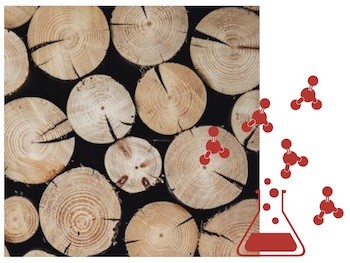 SAVE THE DATE AND REGISTER NOW!
Standards, laws, regulations now focuses the attention on the effects of potential emissions of volatile substances from the materials that surround us, including of course wood and its derivatives.
The webinar aims to examine the natural emissions and evaluate them with reference to the regulations in force on the subject considering also a new UNI standard in the publication phase, the first technical tool -  shortly available - that will allow to
classify the furniture products based on their emissions of volatile organic substances.
Together with our experts we will talk about:
VOC emissions from wood and its derivatives - dr. Franco Bulian (CATAS Managing Director)
Current and future rules on VOC emissions from furniture - dr. Daniele Bergamasco (CATAS Chemical Department Manager)
We will find out a preview of the upcoming standardization news in terms of indoor emissions.
Date:
Tuesday 20 September 2022 at 2 PM CEST
Language:
English.
Participation is free upon on line registration: link.
Register now, we will remind you the date with our experts!
For information: 
formazione@catas.com
| +39 0432 747260