CATAS A VIEW TO THE FUTURE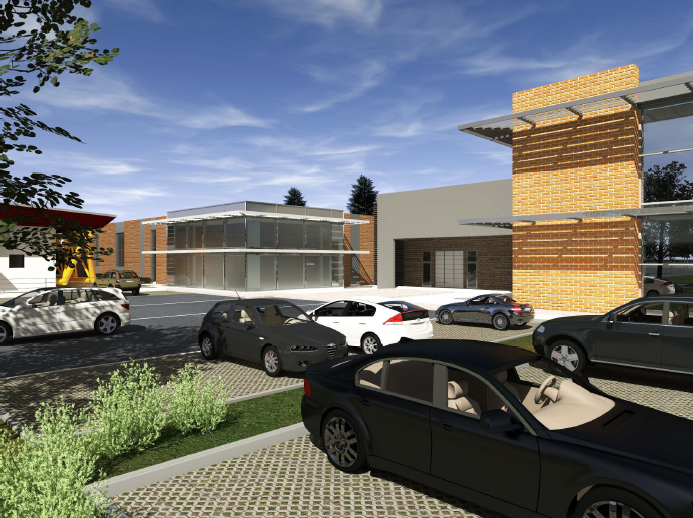 In six months, Catas, the most important European testing and research lab for the wood-furniture industry, has returned fully operative. The fire on December 20, which destroyed part of the headquarters of San Giovanni al Natisone, has now been forgotten: the commitment and passion of all, the support of the branch laboratories of Lissone in Brianza and the setting up of a laboratory very close to Via Antica headquarters, made possible to do the miracle.

 

"A miracle - as stated by President Bernardino Ceccarelli - that was possible thanks to the passion and abnegation of all the people who work in Catas without which it would not have been possible to turn the page.

Catas, therefore, continues to be an excellence of the Friuli Region appreciated all over the world with a solid future made of great competence, professionalism and recognized authority. "

 
Andrea Giavon has recently presented the project for the new "furniture laboratory", a structure of more than 2,500 square meters, plus another 800 square meters of warehouse, for a total investment of over 3 million euros. "An investment that we will run in full autonomy and which will allow us to have more spaces and even more modern equipment, as well as specific rooms intended to host training events for companies and meetings of international standardization and certification bodies which we are an active part, "he said. The construction of the new building will start in the next few days and will close by 2019. This new laboratory will have also concrete effects on the employment of new young technicians as well as allow for a new, dynamic development phase of furniture-related activities.

 
"We are confident that the new furniture lab will allow us to further increase our services for the industrial sector we refer to since 1969, when Catas was born on the initiative of the Udine Chamber of Commerce. The mission of Catas at that time was to support the companies of the furniture district of the Friuli Region", commented Franco Bulian, Deputy Director Catas. "Today, we are an internationally accredited center with a turnover of over € 6 million, with over 10,000 square meters of laboratories and 50 highly skilled technicians, two operative sites, a rich offer of certifications, over 43,000 tests carried out each year for more than two thousand customers around the world, of whom 40 percent are foreign, from China to the United States. "