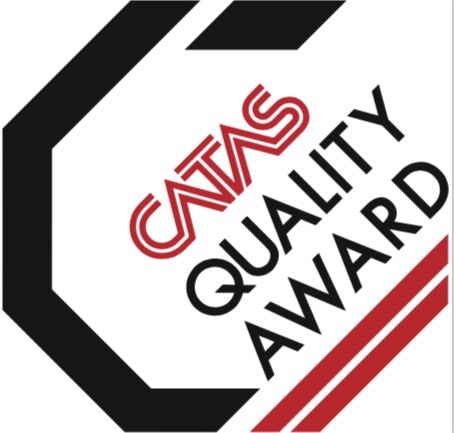 For many years now, and more precisely since 1993, CATAS operates also as a product certification body with its own brand, the
CATAS QUALITY AWARD (CQA)
.
This means that in addition to the laboratory tests carried out on single samples selected by the customers, "traditional" activity of the laboratory, we can provide a
product certification that extends its value to the whole production.
The certification schemes we offer to the companies have been developed based on our fifty-years experience in the sector and are constantly updated following changes introduced by the technical standards (
read more
). 
For info:

Lorena Riul
+39 0432 747255
riul@catas.com