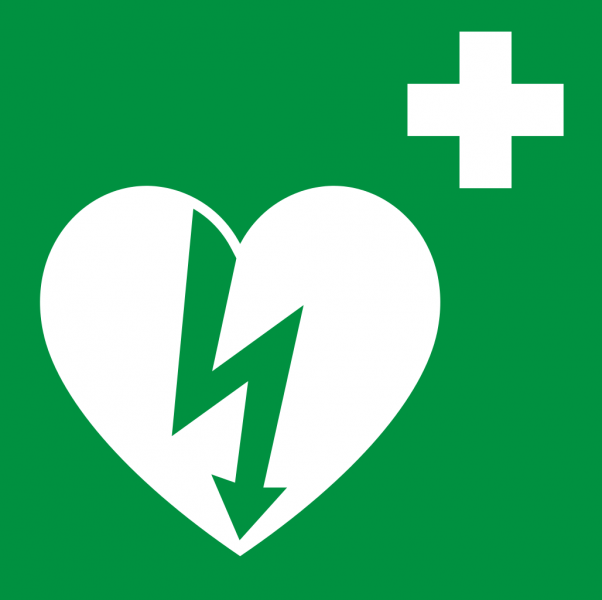 Safety is perhaps the most important subject related to Catas activity. Every day, dozens of samples are subject to tests and chemical analysis to ensure that they do not harm the health of workers and end-users in any way.
The attention that we devote to safety on a daily basis has made us think about ourselves and above all
the hundreds of people who attend every year our offices
, meeting rooms, and also laboratories for courses, visits, or simply for samples delivery. There are also many delegations, students for internships and people involved in services, maintenance and calibration of all the instruments we have.
Ensuring the safety of all of us and our guests means to be ready to face even the most serious event. From these thoughts, we decided
the recent acquisition of an External Semi Automatic (DEA) Defibrillator (DAE)
, an electronic device for the execution of electric defibrillation, being a medical procedure for restoring normal heartbeat in subjects affected by an arrhythmia.
The use of the defibrillator associated with cardiopulmonary resuscitation is a medical intervention that, if executed in a timely and correct way, can save the life of people who have suffered a heart attack.
To be able to properly use it,
twelve Catas technicians were specifically trained through a Basic Life Support course and the first BLS-D defibrillation
. The course was held by a referent of the Italian Institute for Resuscitation (IRC) and the technicians have individually supported a practical exam to obtain the Basic Life Support Defibrillator attestation for non-sanitary.
Given the location of the CATAS, the defibrillator is also available from the technical Institute ISIS Malignani of S. Giovanni al Natisone and its nearby sports facilities.
Roberto Battaglia