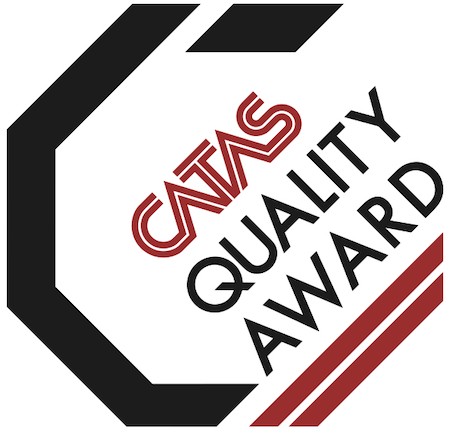 The market requires for the confirmation of the declared performance and quality of the product.
Companies acquire them to stand out and grow in their reliability.
These are the product certifications.
The positive trend in the number of certifications in Italy was recorded by ACCREDIA, the Italian accreditation body, which released the 2020 data during a recent conference held at the beginning of this year. Our privileged observatory as a certification body also confirms a positive increase in the number of product certifications for 2020 (
read more
).
For information:
Lorena Riul
+39 0432 747255
riul@catas.com