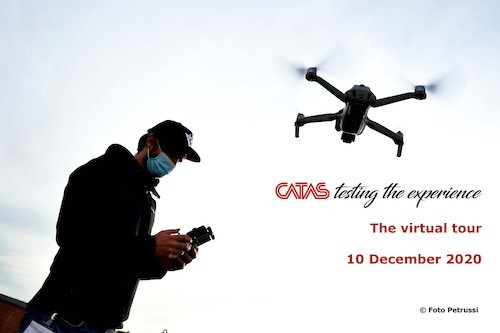 We are pleased to open the doors of our laboratories, to introduce you in the world of testing, certification and research for the wood and furniture sector.  
Our experts and technicians will guide you on a virtual tour around all the CATAS technical departments.
From your office, workplace or home you will be taken on
an extraordinary journey to the heart of safety and quality of furniture, starting from raw materials, going through components, up to finished products.
Just click here to visit our Institute:
CATAS The virtual tour
.