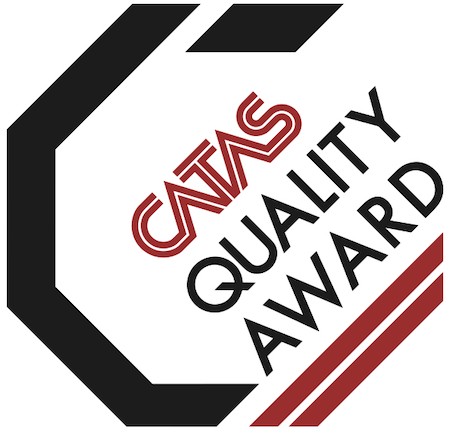 Formaldehyde
is a
volatile organic compound
(VOC), gas at room temperature and odorless molecule. It is a ubiquitous and carcinogenic substance.
In the wood furniture sector, it is used for the production of resins, polymeric materials to impregnate laminate papers or as a component of the adhesives used in the production of various types of wood-based panels. 
If the wood-based panel, or the product made by it, does not comply with the limits, it can
NOT be placed on the market.
Nowadays,
product certification
has become to all intents and purposes the assessment, check and statement
tool necessary
for sales and exports.
But what are the limits? Is there the same limit for all countries? How is it possible to get the certification?
Find out more by continuing reading. Please
click here
!
For info:

Lorena Riul
+39 0432 747255
riul@catas.com