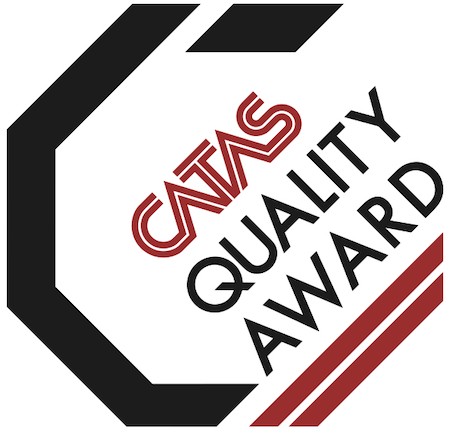 Since 2004 several companies have obtained the
CQA mark
for their coating systems end for coating the surfaces of domestic furniture.
The mark,
until now
, concerned coating systems applied to furniture surfaces with
three different end uses
: kitchen, bathroom and "other" (furniture intended for other rooms, such as living room and bedroom).
What's new?The scope
of the scheme has been reevaluated.
The new certification mark is aimed at coating systems for
ALL interior wood surfaces
, so not only those of kitchen, bathroom, living room and bedroom furniture, but
also
, for example,
interior doors, window frames, matchboarding
.
Moreover the former "CQA Coating System for Domestic Furniture" will now be called
"CQA Interior Wood Coating System".



For further information, please
go on reading
...
For info:

Alessia Matellon
+39 0432 747232
matellon@catas.com