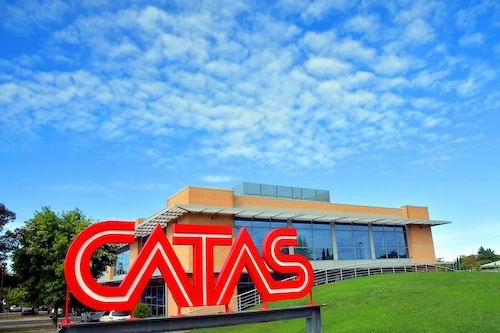 According to the Italian Government provisions to limit the spread of Coronavirus, we have adopted prevention and organizational measures in order to ensure the continuity of our testing services.
We inform that our labs are open and operational both at San Giovanni al Natisone (UD) site and at Lissone (MB) site.
The samples for the tests can therefore be sent to our usual addresses and references.
For any information or request you can refer to the direct contacts of our technicians or to the follwing: 
- On line:
Contact form
- E-mail:
lab@catas.com
- Phone:
+39 0432 747211 / +39 0432 747260
Any further update will be made available on line.