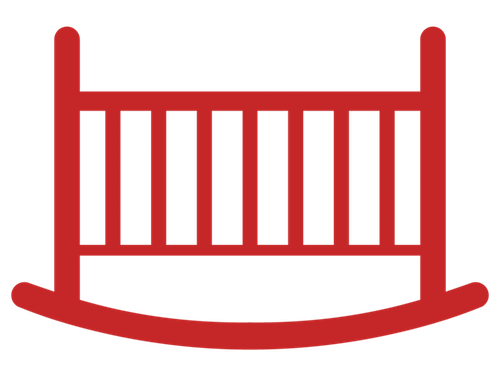 It was back in the 1996 when the two standards for cribs for domestic use were published, EN 1130 part 1 and part 2.
And now, after 23 years and many wishes on necessary changes and improvements, the new standard is finally ready for its publication. This revision started in 2012 with the first documents and drafts and then with a creation of a specific working group soon after.
In these 23 years a lot of changes occurred and also the products have changed a lot.
This revision takes care of such changes; in fact, in addition to the usual cribs, the document also includes the suspended cribs and bedside sleepers, for domestic and non-domestic use with the exclusion of hospitals (
read more
).