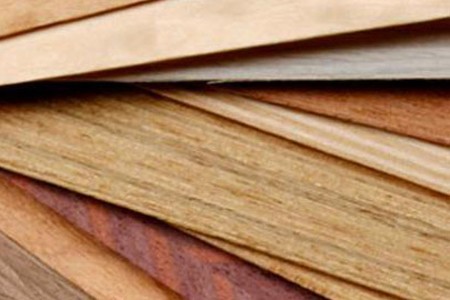 We remind that EPA – the Environment Protection Agency – has anticipated, to June 1st, 2018, the entry into force in the United States of America of the regulation concerning formaldehyde emission from the composite wood products "
Formaldehyde Emission Standards for Composite Wood Products Rule
" adopting the limits of formaldehyde emissions already set by CARB "
California Air Resources Board
" (find more info
here
).
Until March 22, 2024, the fabricators of laminated panels with wood veneers or woody grass veneer (e.g.: bamboo), will have to source compliant panels, maintain production registers containing all the information required in order to identify the produced materials (e.g.: type of raw material, supplier and producer, date of production of the finished / semi-finished product, type and quantity of glue, production parameters, end user, references to internal documentation, shipping and billing, etc.), label those finished goods and maintain records citing the compliance on bills of purchase, transport documents and invoices.
After that date, if the adhesives used for bonding the veneers are based on urea-formaldehyde resins, these productions must also be certified respecting the
limit of 0.05 ppm
.
We would like to remember that the product certification provides for internal control by the manufacturer and 4 inspections per year by the certification body (TPC).
We signal you that the list of productions certified by Catas can be consulted at:
https://catas.com/en-GB/certifications
For info:
Daniele Bergamasco
+39 0432 747249
bergamasco@catas.com
Sandro Ciroi
+39 0432 747235
ciroi@catas.com