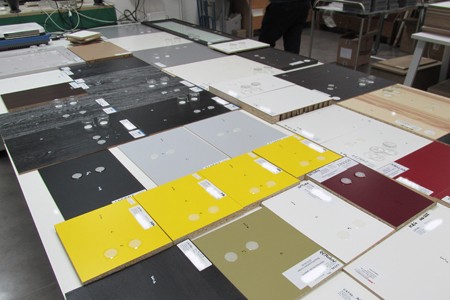 We thought of doing a useful thing, by making a list of the most frequently asked questions on surface resistance tests according to IOS-MAT specifications, and of the relative answers.
Why the test report gives two different ratings for the same test? Which one is valid, the better or the worse?
Why the test report does not include some tests, although they are required in the Technical Description?
Should the samples always undergo conditioning before testing?
Should indications on sample size and quantity always be followed?
What if the sample to be tested doesn't have the size and shape required?
Download the full article
to read the answers.
For info:
Elena Conti
+39 0432 747219
conti@catas.com