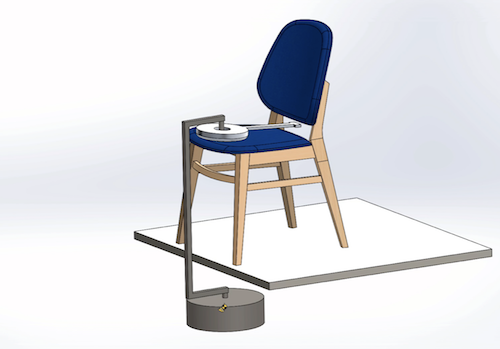 During 2018 two important revisions of European standards in the furniture sector have been published. Important because they deal with seating which is a fundamental furniture element.
The first standard concerns the stability of seating, at its third revision:
UNI EN 1022:2018 "Furniture - Seating – Determination of stability". 
The second one defines the safety requirements of office work chairs:
UNI EN 1335-2:2018 "Office furniture – Office work chair - Part 2: Safety requirements" (
read more
).
For info:
Andrea Giavon
+39 0432 747230
giavon@catas.com