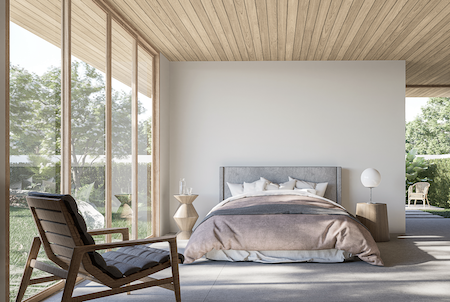 In November CATAS was successfully audited by ACCREDIA inspectors, obtaining accreditation to the ISO 19833:2018 standard "Furniture - Beds - Test methods for determining stability, strength and durability".  
We remember that
ACCREDIA
ensures the fairness of the test reports and certifications issued by the accredited laboratories or certification bodies by evaluating the technical and professional competence of their personnel and also by assessing the conformity of all the procedures adopted in their testing or certification activities. 
The ISO 19833 specifies test methods for determining the stability, strength and durability of all types of fully assembled beds intended for adults for domestic and non-domestic use, including bed frames and bed bases.
Go on reading...For info:
Alberto Gelosa
+39 039 464567
gelosa@catas.com