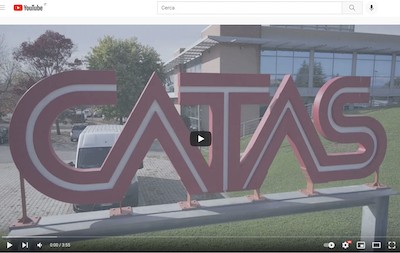 Our new corporate video available on the CATAS YouTube channel.
Four minutes talking about
our history, our laboratories and, above all, our technicians who take care of your materials and products every day.
Furthermore, we remind you that on the same
CATAS YouTube channel
you will find the full archive of our technical webinars related to the wood and furniture world.
Our passion, competence and knowledge always at disposal for the sector.
Enjoy it!
CATAS corporate 2021.