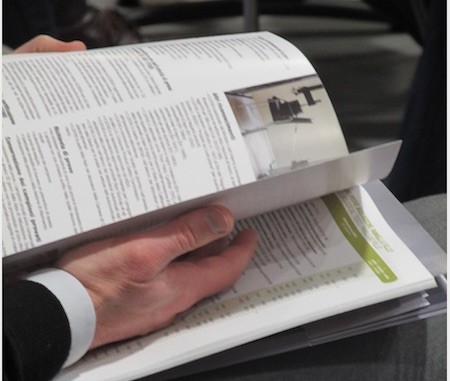 Download here
the list of standards published by UNI (Italian Standardization Body) during the first half 2020, already divided by the main topics of the wood and furniture and related sectors.
You will find interesting news: 
-
Office work chair:
UNI EN 1335-1:2020
-
Coatings for exterior wood:
revisions reletaed to the UNI EN 927 (parts 7, 8 and 11)
-
Durability of wood:
revisions of the standard UNI EN 124040, UN EN 84 and UNI EN 73.
-... and many others.
Source:
www.uni.com