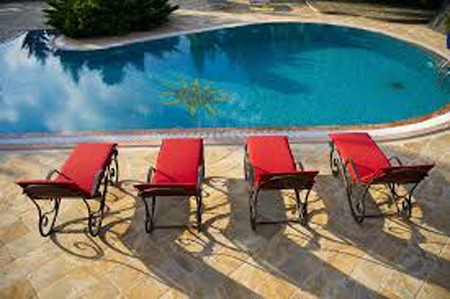 The normative history of outdoor furniture (seats and tables) is among the oldest in the work of TC 207 of CEN. Demanded initially (mid-90s) from France (at that time home to large companies in the sector) the first versions were published between 1997 and 2000.
Their use has followed the dynamics of the outdoor furniture sector, which in recent years has definitely had one of the most troubled lives.
In any case, for a country like Italy where from north to south for many months a year, the time spent outdoors is a significant part of our life, between the private and especially the public (eg bars, restaurants, etc. ), this is one of the most relevant regulatory areas to which great attention has been paid and this attitude shall not be lacking in the future.
THE STANDARDS EN 581
The outdoor furniture, intended as seats and tables, is currently governed by the following three standards:
UNI EN 581-1:2017 Outdoor furniture - Seating and tables for camping, domestic and contract use - Part 1: General safety requirementsUNI EN 581-2:2015 Outdoor furniture - Seating and tables for camping, domestic and contract use - Part 2: Mechanical safety requirements and test methods for seatingUNI EN 581-3:2017 Outdoor furniture - Seating and tables for camping, domestic and contract use - Part 3: Mechanical safety requirements for tables
A particularity of this set of product standards should be emphasized... (
continues
)
For info:
Andrea Giavon
+39 0432 747230
giavon@catas.com