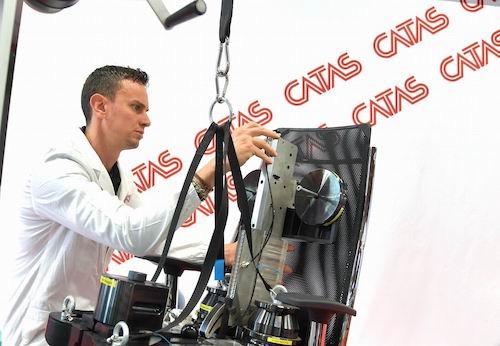 On the 22nd of April
the new European standard EN 1335-1:2020
for dimensional requirements of office working chairs has been finally published.
All the European Countries have now a defined period of time to transpose it to their national level.
The most important change of this standard is related to its structure:
it now contains only the dimensional requirements and not the relating test methods which directly refers to the international standard for the determination of the office chairs dimensions: ISO 24496:2017.
The previous standard, EN 1335-1:2000, remained in use for even 20 years. This was a very long period because the European standardization body was waiting for the publication of the international standard on dimensional determination method mentioned above, that happened only in 2017 (
read more
). 
For information: 
Ivan Cossar
+39 0432 747239
cossar@catas.com
Arianna Visintin
+39 0432 747233
visintin@catas.com