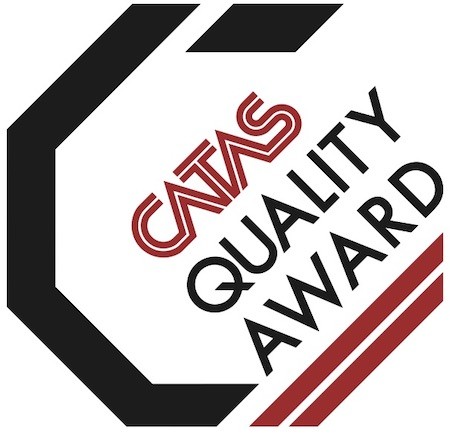 Product certification in the wood-furniture supply chain is rapidly evolving, with an objective that is becoming increasingly important: t
o involve the end consumer in this "value chain".

There are no doubts: the highest expression of any quality certification is the value, the goodness (not in an organoleptic sense) of a product, of a semi-finished product of a raw material that - sooner or later - will end up in some way in the hands of all of us, final consumers.
Although companies and enterprises have been involved in this process for decades,it is only in the last few years that it has become clear how much we are approaching the public in an evident and visible way, in everyday life (
go on reading ...
). 
On line the new website

Discover all the Catas Quality Award certified productions!