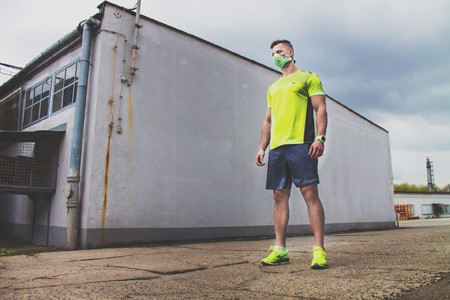 Indoor air quality is one of the emerging subjects to define the wellbeing of the population. It is now considered that the persistence of harmful substances emitted in confined spaces (eg volatile organic compounds, formaldehyde, carbon monoxide) or entering them (eg Radon, atmospheric particulate matter from ambient air) can pose serious risks to health. The appearance and control of emissions and the quality of indoor environments, where people spend the most part of the day, has become particularly sensitive both for the workplace and for the market, increasingly directed to one safety standards to which even the consumer is much more sensitive.
Catas is one of the partners of the
Friuli Venezia Giuliaworking group "Indoor air quality"
which has recently been created to define, with a multidisciplinary approach, reference standards for home comfort, of which the national panorama is still lacking.
Besides Catas, the following subjects are part of the working group:
Department of Chemical and Pharmaceutical Sciences - University of Trieste (characterization of volatile organic compounds, environmental chemistry)
ARCO SOLUTIONS S.R.L. (characteristic and management of odors)
Dr. Fabrizio Natolino (toxicologist medical consultant)
LABSERVICE ANALITYCA S.R.L. (analytical technologies)
Dr. Gaetano Settimo (Istituto Superiore della Sanità: coordinator)
On June 13
th
the working group was presented for the Friuli Venezia Giulia Regional Agency for Environmental Protection (ARPA) and a Regional Health Representation, which welcomed the initiative with considerable favor, also because it was officially supported by the Higher Institute of Health.
Furthermore, the project titled:
The assessment of indoor air quality in buildings with high energy performance: chemical and emerging pollutants and their impact on human health
was presented to the autonomous
province of Bolzano
. The project, whose approval is foreseen, will see all the participants to the group collaborate in the planning of monitoring and drafting of indoor air quality protocols.
Catas, the Italian laboratory that carries out more tests of VOC and formaldehyde emission, will be responsible for the activity of selecting strategies to control the emissions of the materials used, and the development of methodologies, reference criteria and conformity assessments.
For info:
Flaviano Collavini
+39 0432 747253
collavini@catas.com