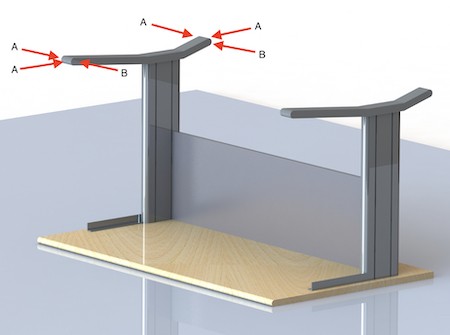 The American ANSI BIFMA X5.5:2021 standard, which defines criteria for evaluating the safety, durability, and structural strength of tables and desks, replaced the 2014 version by
introducing some substantial changes. Firts of all:
the scope, previously office and school only,
has been expanded to include use in commercial, bar and restaurant environments
.

In addition:
several changes concerning the test methods has been included.
Go on reading
and discover all the updates!
For information:
Maurizio Marussi
+39 0432 747225
marussi@catas.com