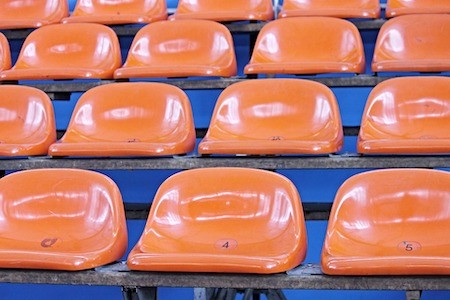 CATAS attends the FIBA accreditated testing labs annual workshop.
FIBA (Fédération Internationale de Basketball)
is the governing body for basketball in the world.
It was founded in Geneva in 1932, it is divided in five continental divsions (FIBA Africa, FIBA Americas, FIBA Asia, FIBA Europe e FIBA Oceania) and it has the responsability to organize the men's and women's World Cup, the Olimpic games and continental teams and club events.
FIBA defined both the official rules for the basketball games and the test specifications and requirements that shall be applied for equipment, materials and tools used during all the international and olimpic competitions.
Last days some CATAS technicians have been joined the online workshops with all the other labs accredited by FIBA in the world. It was a good manner for share opinion, issues and suggestions to improve the tests management.
An annual event during which lab experts discuss each other's testing and verification experiences required by FIBA ​​regulations, with a view to improving test and homologation procedures.
Which is the CATAS role?
Among the products subject to control, approval and omologation by FIBA ​​there are not only the specific equipment and game tools (the balls, the support units for backboards and baskets, the scoreboard displays) but also, and no less important, all the furniture and materials for the game areas, including the
seats
. All these equipments are subject to verification by third party laboratories, accredited and recognized by FIBA, according to FIBA ​​manuals.
Based on its experience and competence in the furniture sector, and its strong specialization in the seatings sector in particular, CATAS has been a FIBA ​​accredited laboratory for more than a year with specific reference to the
tests for  Seating Systems,
i.e. the different types of seats used in the stands or in the sidelines.
Contact us to discover more about the testing procedures for these specific products.
For information:
Arianna Visintin
+39 0432 747233
visintin@catas.com