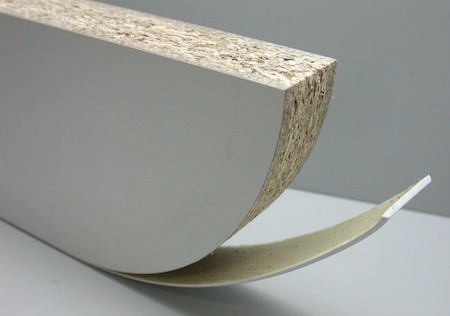 The "Edge banding" manual is a tool designed by the Italian association of adhesive producers (Federchimica – AVISA) together with Catas for the benefit of those who carry out edge banding operations in the furniture sector for the production, for example, of cabinet doors, shelves, tables.
Edge banding is a very common operation normally carried out with automatic machines and involving the use of hot melt adhesives. Despite the common use of such systems, the evidence of defects (detachments in particular) represent a relatively common problems with which the furniture manufatctuers have quite often to face.
Hence the need to write a manual, shared by the various players in the supply chain and intended for operators in the sector. The definition of good practices is fundamental in the management of all phases of the process (from the purchase of the raw material to the storage of the edged panels, through the quality controls of processes and materials) in order to guarantee a qualitatively constant product both for the benefit of the producer and the final consumer. The manual provides the elements to collect all the documentation necessary to guarantee the control of the production process and its traceability.
The manual can be downloaded for free at the following link (Italian language).
The manual is currently available only in Italian language but a translation in English language has already be planned.
For information:

Franco Bulian
+39 0432 747231
bulian@catas.com