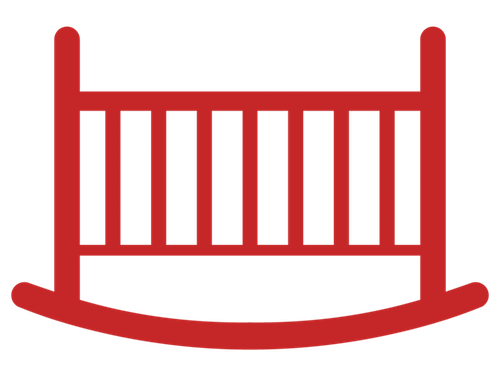 The revised standard on cribs, EN 1130: 2019, was finally published on November 27th . In the next six months, each country will transpose it as a national standard. The Italian UNI has already adopted this document on the 19
th
December of the last year.
The most important modifications compared to the previous edition are the following:
The standard now consists of a single document that contains the requirements and the test methods;

The assessment of the requirements is based on the risk analisys approach;

New requirements regarding chemical and thermal risks have been introduced;

The standard is now applicable to additional similar products (i.e.: suspended cribs) placed on the market in the recent years.
The current document defines the requirements by referring to the risks (finger entrapment hazards, hazards from moving parts, risk of falling, chocking hazard, etc.) and by describing the test method for evaluating them.
Compliance with
chemical requirements
has been added according to EN 71-3 "Migration of certain elements" and verification of
flammability risks
, according to EN 71-2.
The purpose of this document is to specify the safety requirements and test methods for cribs, including the suspended cribs and the cribs to be attached to the adult bed, for domestic and non-domestic use. Further information and details on this standard revision can be found in our article
"EN 1130 cribs: the revision of this standard is coming"
published on March 2019 and in which we have alredy anticipated the main contents and news included in this last revision. 
CATAS is ready to perform tests according to this standard; accreditation of the standard will follow during this year.   
For information:
Arianna Visintin
+39 0432 747233
visintin@catas.com