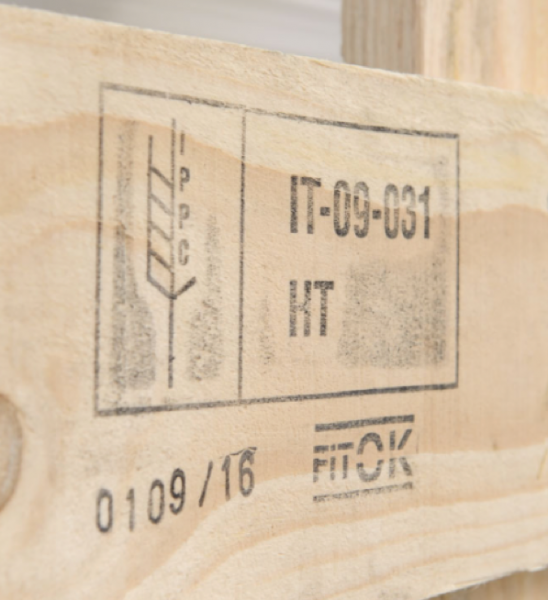 The import of commodities of plant origin (plants and their parts, wood, processed wood, etc.) from extra EU countries, as well as their export outside Europe, are subject to
phytosanitary regulations.
The aim of phytosanitary measures on goods of plant origin, is to prevent the spread of harmful organisms from the area of origin of the goods to other geographical areas, where they could cause damage to the agricultural production, to the forest and to the natural environment.
The phytosanitary surveillance regime therefore also applies to all articles made of wood, raw, semi-finished or worked, intended for export.
This article gives some basic information on the phytosanitary measures sanctioned by the International Plant Protection Convention of  FAO, which are included in the International Standards for Phytosanitary Measures (
read more
). 
For info:
Elena Conti
+39 0432 747219
conti@catas.com