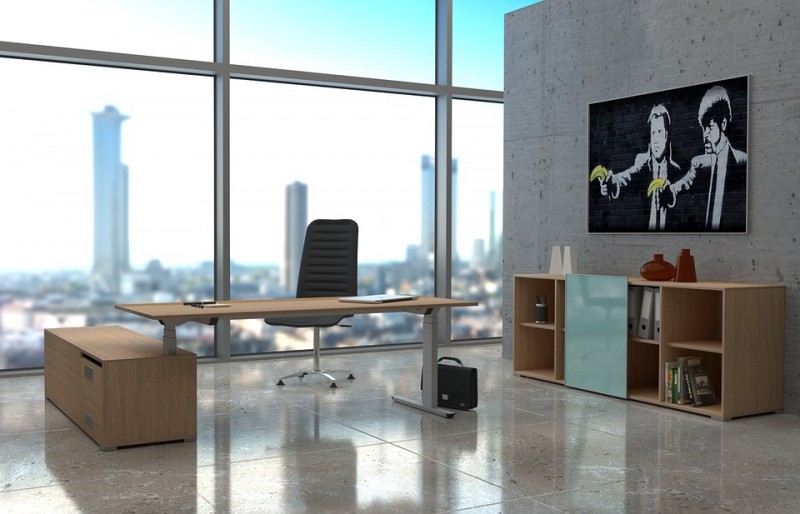 The office furniture in Italy has changed appearance with regards to the companies of producers, the production numbers (and related incomes), as well as to the shape, functionality and flexibility of the equipment part of it, and this is true also when speaking about desks. The technical standardization (national and European) has carefully followed these changes and evolutions, sometimes very profound, first defining the relevant requirements of geometry and size (EN 527-1 in 2012) and now also introducing the safety, strength and durability requirements. The current version replaces the previous one of 2003. How many things  have changed in these years!, with regard to the way we work in the office, the attention to these aspects and the expectations/requests, clear or implicit coming from the users of these products.
UNI EN 527-2 edition 2017 collects all these requirements and provides a tool for evaluating them. In this articole we describe the news and contents of the standard.
Download the full article
.