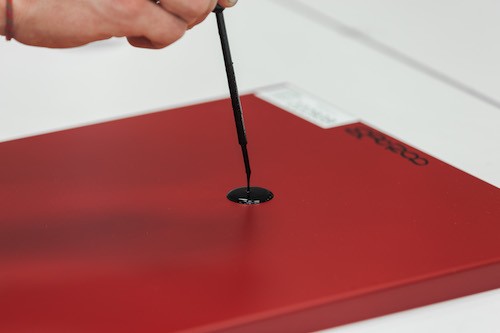 The new version of the Italian standard UNI 9300 has recently been published.
It updates the test method for evaluating the tendency of surfaces to retain dirt.
Starting from the scope and the application field which is now extended to all wooden products and furniture made with any material. Floors, windows and wooden surfaces in general are then included. 
In the following article we report a synthesis of the main changes compared to the previous version of 2015 (
read more
). 
For information:
Claudio Caon
+39 0432 747224
caon@catas.com