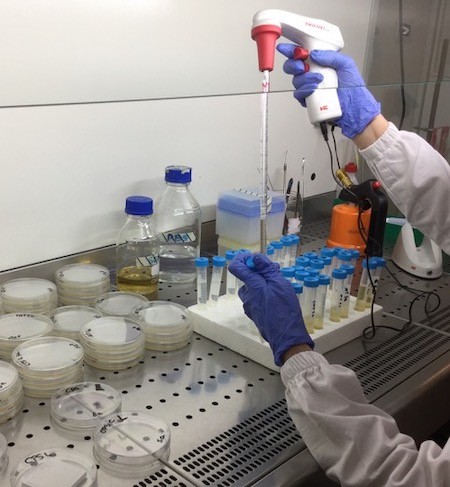 Treated articles: provisions of the Biocidal Products Regulation no. 528/2012.
This is the topic of a next technical speech held by Elena Conti, head of the biological testing lab of CATAS.
Date:
 October, 28
th
2020 at 2.30 PM
Language:
English 
Treated articles are substances, mixtures or articles that
have been treated with a biocide or into which a biocide has been intentionally incorporated
(e.g. impregnated wood, paint containing a preservative, anti-odor socks, antibacterial carpet, etc.).
In the current scenario, where the presence of microorganisms (bacteria, fungi and viruses) on the surfaces of objects, clothing and furnishings has become a source of growing concern for consumers, treated articles have gained major relevance. Many products are in fact treated with antimicrobial substances in order to destroy or limit the growth of microorganisms. In order to guarantee the public health,
scientific methods and chemical data
must be available to support the labelling efficacy claims and product use patterns.
The webinar aims to provide useful information on the
regulatory aspects affecting treated articles
, as well as specific provisions on labeling, for the protection of human health, animals and the environment. It will illustrate the laboratory methods to evaluate the effectiveness of the treated articles and will provide indications on how to support the
claims expressed on the label
with information relevant to the actual use of the product and for the protection of public health.
For information:
Elena Conti
+39 0432 747219
conti@catas.com