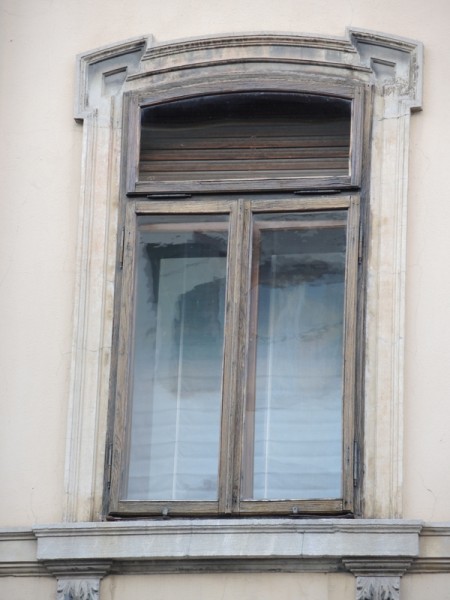 In 2018 a new standard concerning wooden windows has finally been published.
This is an Italian standard (UNI 11717-1 Minimum requirements for resistance to degradation of wood substrates and coating systems for exterior wood and/or wood-based door and window frames), the drafting of which has mainly involved the working groups 5 (Non structural wood) and 7 (Finishes) of the UNI wood committee.
The work started from the consideration that wood windows are today subject to a strong competition from products made with other materials, especially plastic. Moreover, wood is often in a difficult situation, especially when the comparison is based on the economic side (
read more
). 
For info:
Franco Bulian
+39 0432 747231
bulian@catas.com