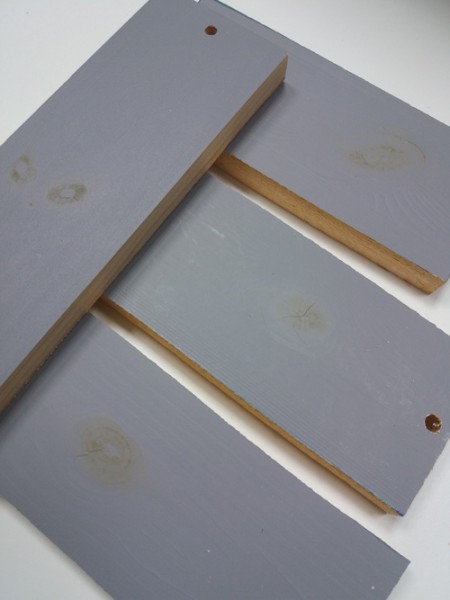 A new has been introduced in order to assess the behavior of stained and lacquered softwood with knots. This is because knots might give rise to a natural yellowing due to exposure to light, appearing as an indelible "stain" on furniture surfaces.
CATAS, after one year from the beginning of the testing, shows its first results. 
More than 500 specimens have been tested, with white (91 %) or grey (9 %), water-based, water-based UV or "mixed" coatings (combinations of one or more than one water-based layers with more than one water-based UV layers) (
read more
).
For info:
Sara Moruzzi
+39 0432 747262
moruzzi@catas.com