Use of CATAS logo
In order to give evidence of the permanent relationship with CATAS or to inform about specific testing activities carried out on their products, the following options are available for our customers: 
CATAS Member Logo: it is available only for CATAS Members. The logo can be used on catalogues, brochures, on headed paper, during fairs, into the company website and in every other marketing opportunity.
CATAS_Test report Logo: it can be only used in combination with a specific product tested in our laboratories, always specifying the protocol number of the associated test report.
To receive the logos, please contact the referrals.
Examples: 
Images: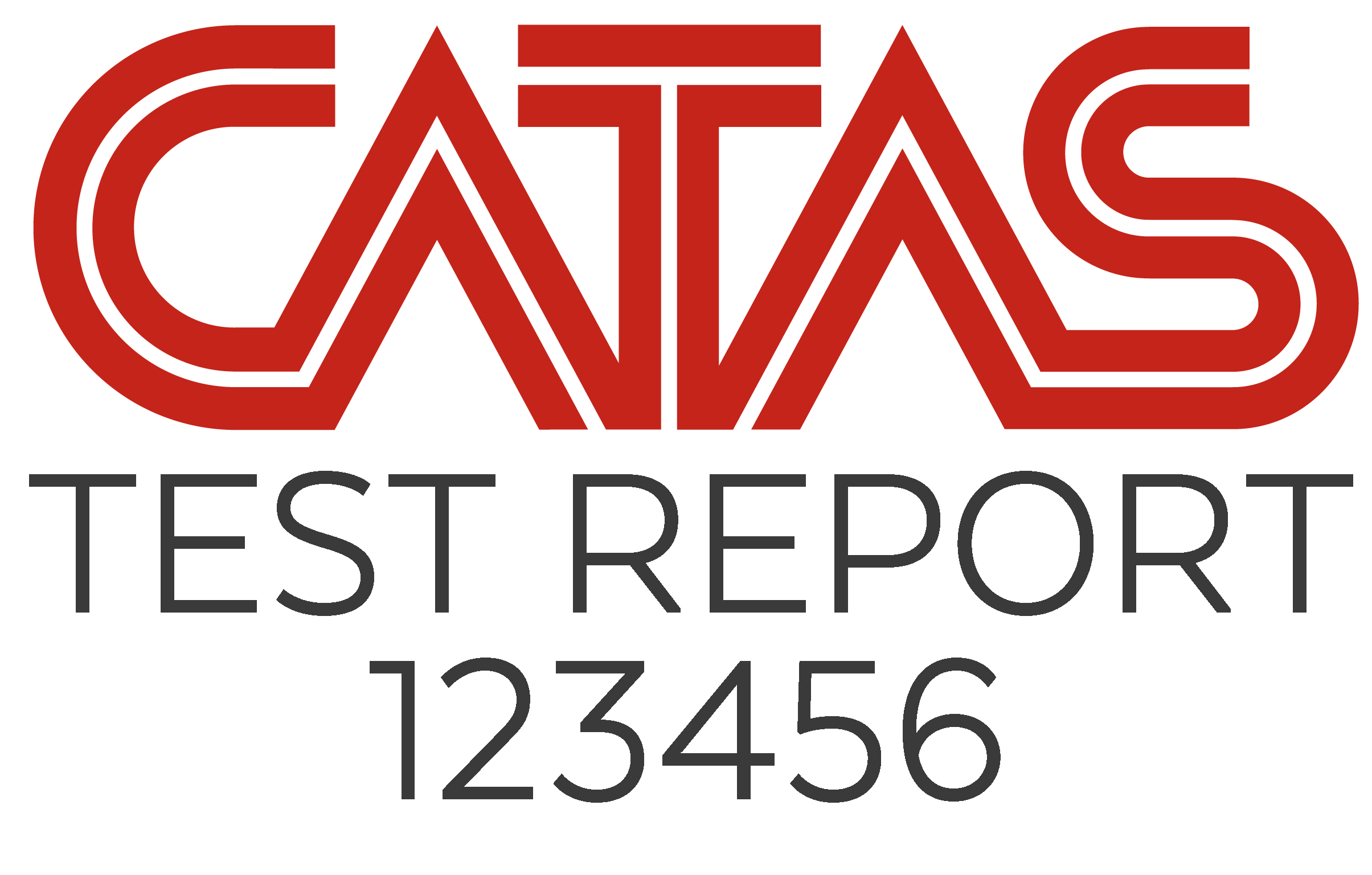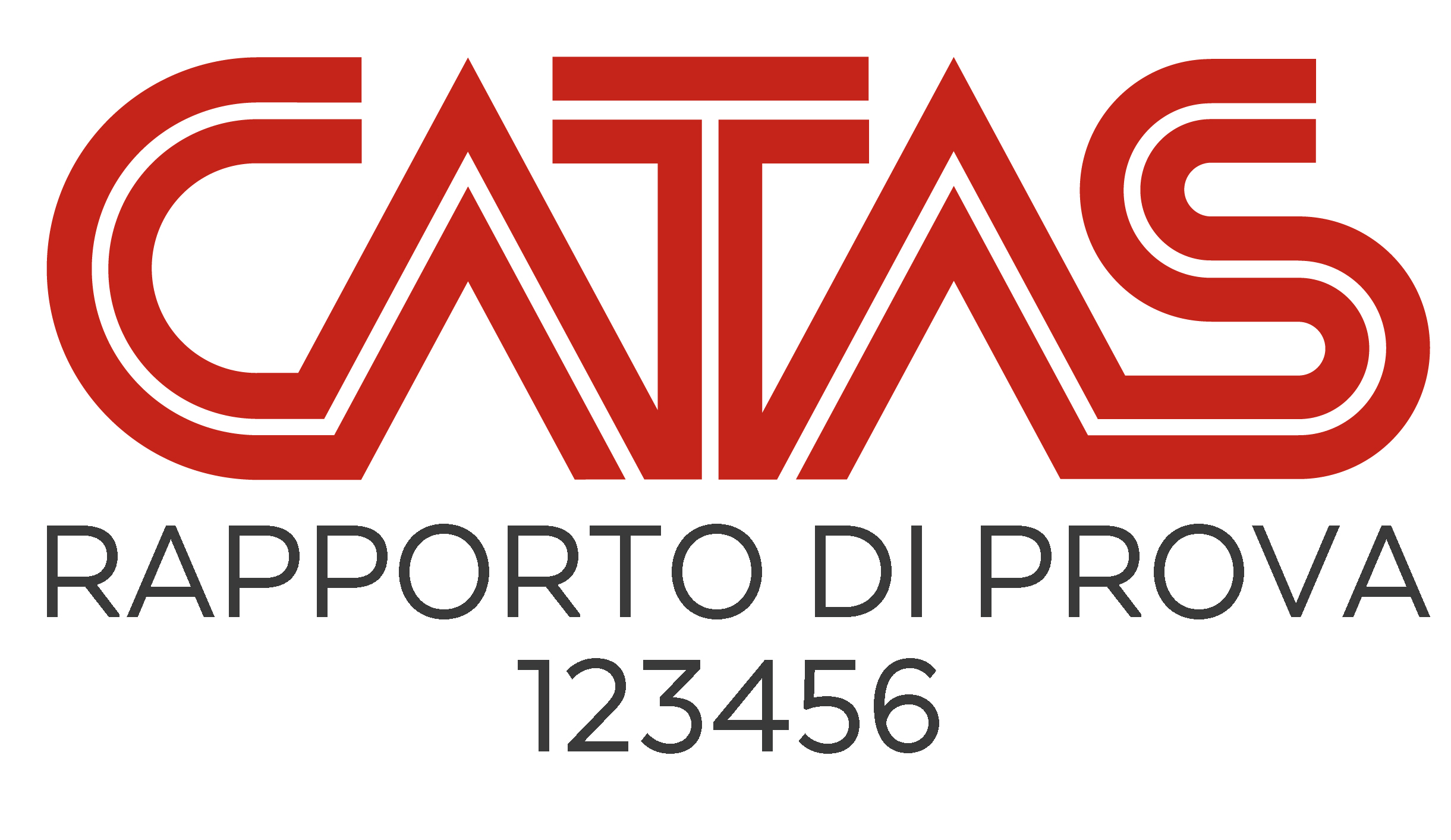 Text: "A sample of this product has been tested by CATAS as reported within the cited test report".
Important Notes:
The statement: "CERTIFIED PRODUCT" cannot be used
Before publication, you shall ask the original file of the CATAS logo and send the draft of your advertising communication to CATAS.
If the CATAS logo is used in on-line documents or instruments, a link to our website www.catas.com can be reported.