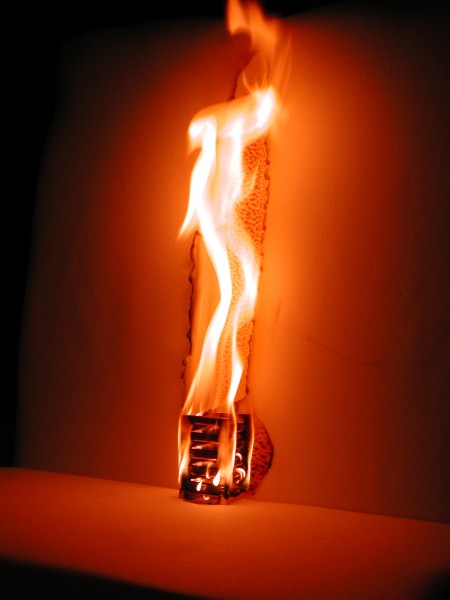 With the letter prot. n. 5212 of 18-04-2017, the Italian Home Office provided some clarification on the possibility of certifying/homologating anti-decubitus mattresses according to the fire reaction standard UNI 9175. 

As it is well known, if these products are declared medical devices by the manufacturer, they fall within the scope of the European Directive 93/42/EEC, which is transposed in Italy with the Legislative Decree n. 46 of 24-02-1997. In this case, they are subject to the CE marking with all the consequent and necessary fulfilments.
Among the essential requirements to meet the CE marking, the Annex I to those provisions also requires the assessment of flammability. In consequence such products cannot be homologated because they are no longer covered by the national legislation. Moreover, considering that the harmonized European standards in the field of fire-reaction are not yet available, for the use of such products in activities subject to fire prevention in Italy (hotels, hospitals, rest homes, etc.), the Italian Home Office has recently published some clarifications.
Download the full article
.