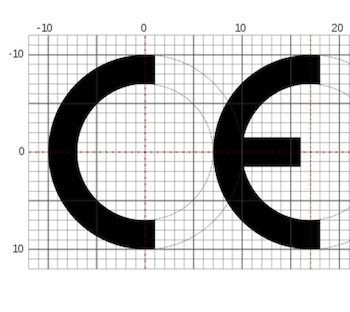 CATAS has obtained the renewal of the authorization as notified laboratory to carry out the tests required by the standards on CE marking of construction products.


The designation of CATAS as a body recognized by the EU for the assessment before placing on the market concerns the following products:


wood flooring
wood-based panels for use in construction
suspended ceilings
resilient, textile and laminate floorings
surfaces for sports areas
interior and exterior wall coverings with solid wood elements

The renewal of this recognition, which completes those already possessed by CATAS, has been complicated because the entire preliminary phase took place in the SARS-COVID2 health emergency and during the activation phase of the agreement signed between the Ministries involved (MISE, LLPP and Min. Interior VVFF) and the single national accreditation body (ACCREDIA).
On the basis of this agreement, now the notified body is recognized only after accreditation of the tests carried out for the purpose of CE marking.


The issuance of the RENEWAL for the purposes of notification in accordance with the Article 47 of Regulation (EU) No 305/2011 as a test laboratory applies to the 
following harmonized technical specifications:





For info:

Marco Righini
+390432747258
righini@catas.com