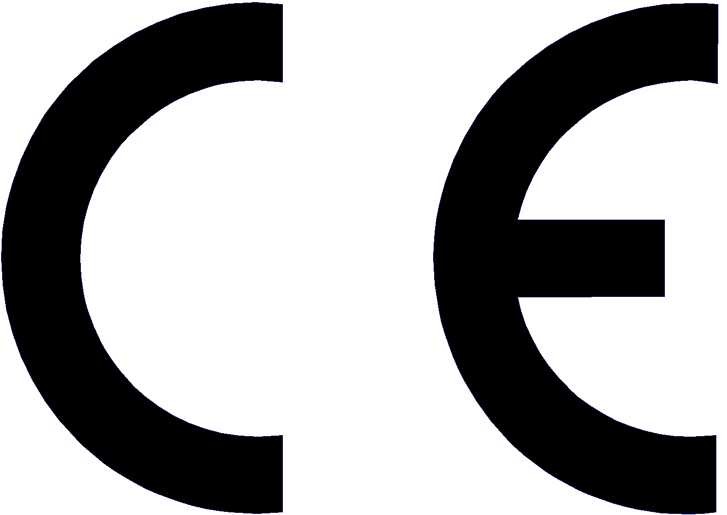 The renewal of the authorization decree is valid until 2021. It has been granted after a positive audit carried out by the Ministry of the Economic Development and it is limited to the 3rd basic requirement "Hygiene, health and the environment", for the following products:
Wood flooring and parquet
Wood-based panels for use in construction
Suspended ceilings
Resilient, textile and laminate floor covering
Surfaces for sports areas
Solid wood panelling and cladding
CATAS's activity therefore attests the compliance to the basic hygiene, health and environment requirements of the harmonized standards for the products listed above.
The authorization has been included in the website of the Ministry of Economic Development, and has been notified to the European system NANDO "New Approach Notified and Designated Organizations" which will publish it also on the institutional website
http://ec.europa.eu/growth/tools-databases/nando/index.cfm
 Attestations are available
here
.