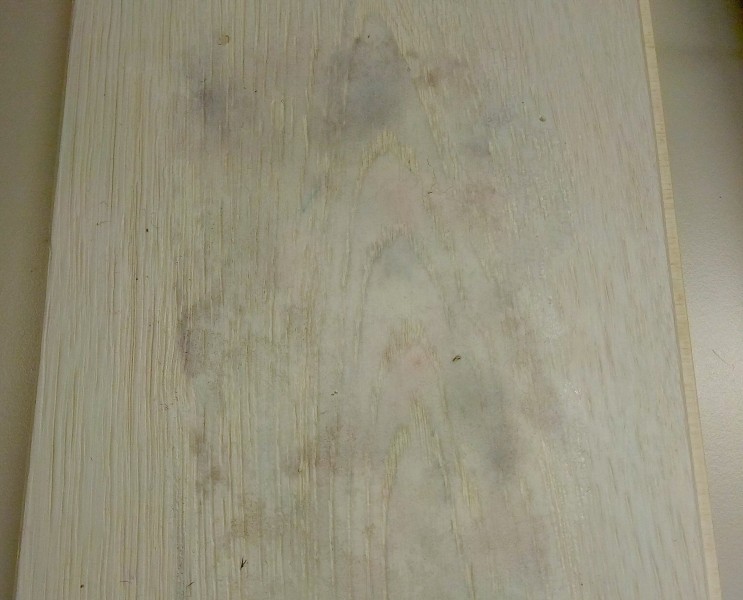 The
protection of freshly coated surfaces
has always been a very delicate issue, not only in the furniture sector but also in other areas such as parquet finishing or that of other furnishing elements.
All the precautions strictly followed in the
application phase
to produce perfect and defect-free surfaces can in fact be not effective if the same attention is not given to the subsequent phases that may concern the
storage, transport or final installation.
To prevent that the contact with other materials can alter newly coated surfaces, they are protected by protective layers like paper, plastic or fabric sheets.
However, these strategies are not always effective and sometime the effort to protect the surface turns into a serious damage, especially when its evidence appears at the time of the removal of the "protective" materials during assembly or, in the case of a floor, at the end of all the other working operations (
read more
). 
For info:
Franco Bulian
+39 0432 747231
bulian@catas.com