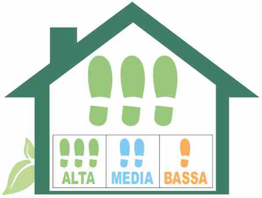 The standard UNI 11622-1 "Indoor wood and/or wood based flooring - Protective surface treatments - Minimum requirements for coating systems" has been published in 2016.
Just a year after its publication, CATAS has awarded the first coating systems, with the usage of the "labels" reported by UNI 11622 which can be applied to immediately identify the coating suitable for the specified environment.
Download the full article.
For info:
Debora Tiberio
tel +39 0432 747245
e-mail
tiberio@catas.com