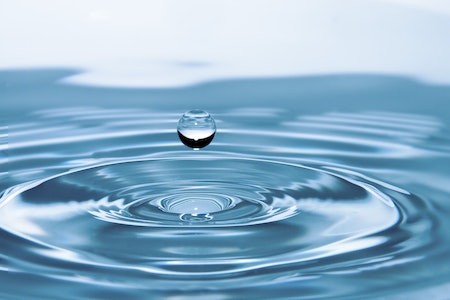 A water softening system has recently been installed at the CATAS Surfaces Department. 
In fact, with the increasing number of apparatus using tap water in various ways, the possibility of having a hardness close to 0 °HF (French degrees) significantly extends the life of the components and, consequently, reduces maintenance costs. 
The new system will be mainly dedicated to treat the water used by the xenon tests to cool the xenon arc lamp, and a part of this softened water will be inlet in the osmosis water unit. 
This 'double treated' water will be used in the ageing equipment (xenon test and UV test) for spraying the samples as required by the standards for outdoor materials... (
read more
). 
For information:

Carlo Cozzi
+39 0432 747264
cozzi@catas.com