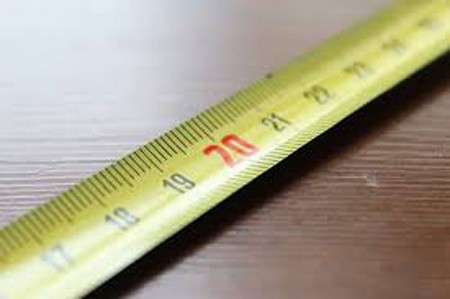 Since when the concept of "modular kitchen" was introduced, this important space has been filled with a fundamental union between the "furniture" aspect, with very important aesthetic contents and the "homehold appliance" appearance from the known useful contents in the carrying out tipical kitchen activities.
This important link between two worlds (furniture and homehold appliances) has played an indispensable role in the activities of people who are assimilable for work. And this fundamental importance has been mainteined over time despite the fact that the sociologial models of the family have changed radically from the 60s to today. Even today, despite the use almost exclusively in the three meals, the kitchen remains an area in which the attention to its particularity and complexity has always been high and continues to be an "object" under close observation by the technical standardization.
It is therefore easy to understand how important it was, to find a technical agreement and to define it in a standard, between the furniture and the home appliances world.
 The appliance must be able to fit into the furniture and the furniture must be able to accommodate it. Simple reasoning but involved in a complex confrontation two very different industrial worlds in size and approach. (
continues
)
For info:
Andrea Giavon
+39 0432 747230
giavon@catas.com